More Related Stories
Championship Race Car Driver, Industry Analyst, and OutSystems CEO Head Speaker List at NextStep...
a Global Conference for Low-Code and Digital Transformation
September 13, 2017 --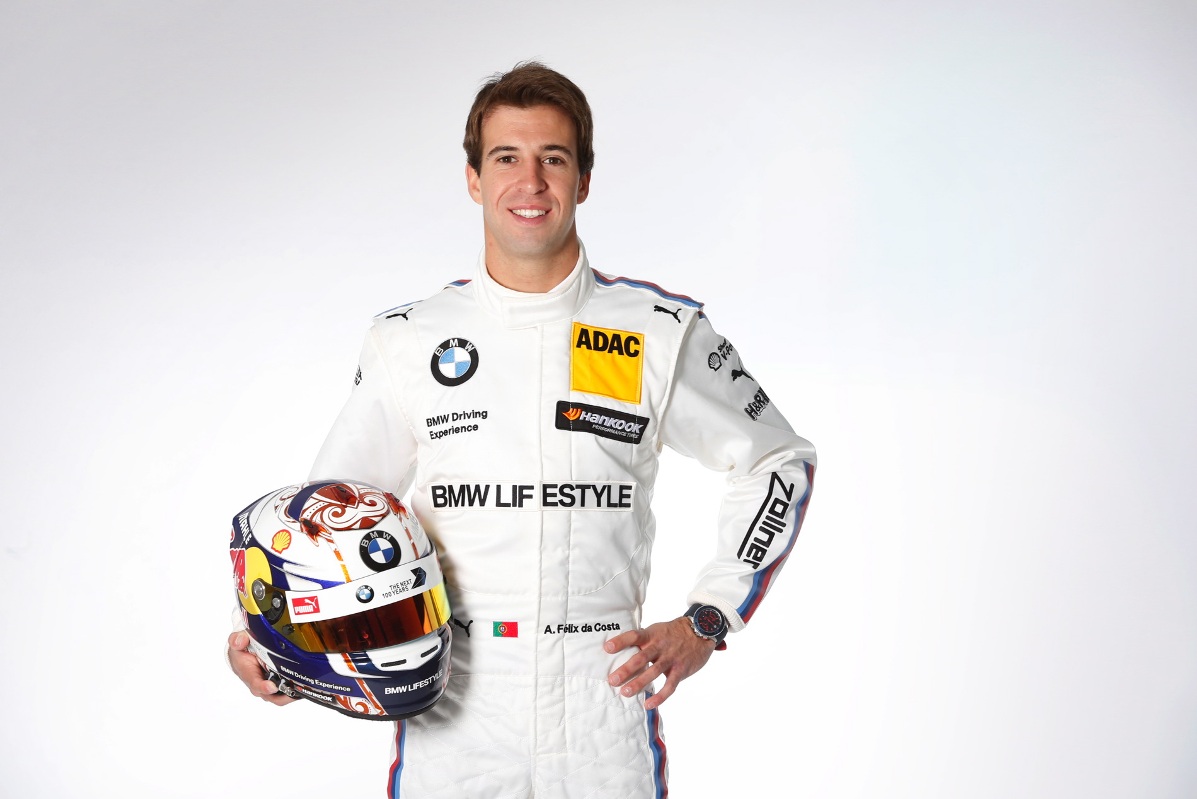 Heading the list of speakers is auto racing driver Antonio Felix da Costa. da Costa is best known for winning the Macau Grand Prix Formula 3 race in 2012 and 2016 and the Formula Renault 2.0 Northern European Cup in 2009. His 2012 Macau Grand Prix win was the first by a Portuguese driver in 58 years. da Costa will kick off the Sept. 19 program as the guest keynote, drawing on his experiences on the competitive racing circuit. Analyst Michael Facemire of Forrester Research will deliver an industry keynote. Facemire, Forrester's vice president and principal analyst serving application development and delivery professionals, will discuss the dynamics behind the explosive growth of the low-code application development market. He'll discuss the market's future and offer advice about how organisations can take advantage of the ground-breaking technology model.
Rounding out the NextStep keynotes will be a session featuring OutSystems CEO and founder Paulo Rosado, a pioneer in the world of low-code development. Rosado will present a framework for the digital transformation journey, rooted in real-world customer experiences. In addition, numerous digital innovation leaders, CIOs and IT leaders will share stories of their digital transformation using low-code technology from OutSystems. NHS PHP, S.L. Benfica, Transnational Diversified Group, SONAE, Liberty Seguros, Prudential, Fidelidade and others will be featured. Sponsors of NextStep Lisbon include global sponsor Deloitte and platinum sponsors Truewind and Noesis. Gold sponsors include Infosistema and Glintt. Additional sponsors, who will have development teams and consulting practices on site, include B-Synergy, ROFF, Reditus, OutFit, Capgemini, darwinLabs, AskBlue, Do IT Lean, P&P, IT Up, Everis, Hi Interactive, Randstad, and BAYPM. Following the Lisbon conference, OutSystems will host two other global events: NextStep Benelux in Utrecht; The Netherlands, on Oct. 10; and NextStep Americas in Chicago, on Nov. 1 and 2.
Sign Up
NextStep Global 2017 is being held on Sept. 18-19 at the Centro Cultural de Belém in Lisbon. For more information, and to register for any of the three NextStep events, visit: https://www.outsystems.com/nextstep/. "NextStep stands out, year after year, as the premier information-sharing event in the low-code sector, and this fall's conference series is shaping up as the best ever," Rosado said. "IT professionals hungry for knowledge and best practices will be treated to entertaining talks from the keynote stage, and educational sessions delivered by experts from OutSystems, partners and customers about ways to rapidly create amazing enterprise-grade mobile applications."
Related Keywords:
OutSystems, NextStep, Lisbon, conference,
---
Source:Digital Media Online. All Rights Reserved